being the mostly inane ramblings of me with occasional bouts of lucidity and flashes of genius also plagiarised useful stuff
Tuesday, February 10, 2009

http://en.wikipedia.org/wiki/QR_Code
http://code.google.com/apis/chart/types.html#qrcodes
http://chart.apis.google.com/chart?cht=qr&chs=256&chl=http://www.cubbyhole.org/bioblog&chld=H
"OK what's your pitch" "Everyone loves cats, right & look at the popularity of My Little #Unicorn . We could genetically engineer &amp...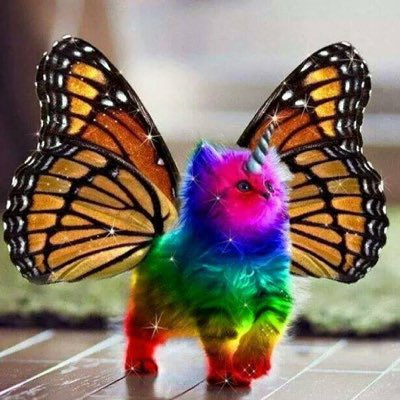 After a long absence, the gayBlog has been reborn - as BodBlog. BodBlog is nothing to do with poking fun at personality traits or quirks of ...

Why do Microsoft give the XBox the capability to do 5.1 surround sound and then not advertise the fact or provide a cable to let you do it? ...

Like SETI@Home but for something that is actually of scientific use and likely to happen, The Einstein@Home Starsphere Screensaver has a nu...