being the mostly inane ramblings of me with occasional bouts of lucidity and flashes of genius also plagiarised useful stuff
Wednesday, April 13, 2011
Who came up with this Pain Rating thing? I worry about this kind of stuff. What if what the worst I can imagine is nowhere near as bad as the worst you can imagine because I have a poor imagination, so my 6 is like your 2. It's completely subjective and that bothers me. Is an objective measure of pain even remotely possible, if it were you'd think someone would have done it by now.
"OK what's your pitch" "Everyone loves cats, right & look at the popularity of My Little #Unicorn . We could genetically engineer &amp...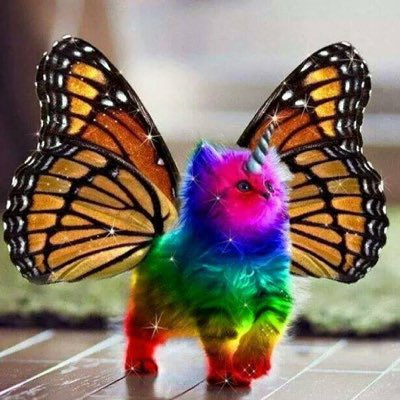 After a long absence, the gayBlog has been reborn - as BodBlog. BodBlog is nothing to do with poking fun at personality traits or quirks of ...

Why do Microsoft give the XBox the capability to do 5.1 surround sound and then not advertise the fact or provide a cable to let you do it? ...

Like SETI@Home but for something that is actually of scientific use and likely to happen, The Einstein@Home Starsphere Screensaver has a nu...